Our brewery, Brouwerij Oudaen: beers brewed in-house. Beer is brewed daily in the tower house cellar, along the banks of the Oudegracht. The beers are named after the different families that lived in the tower house and each is unique in character. Which one would you like to try?
Beers
Brewery
We offer our Ouwe Daen, Linteloo Gold, Jonge Daen, and Bock. At Brouwerij Oudaen, we brew the beers ourselves. All of our beers are available for you to try at both the Brouwerij and the Stadskasteel.
Our master brewers are passionate about their craft and you can taste that in each of our beers. We also have beer sommeliers on staff that can tell you everything about the beers that we brew and bottle in the cellar along the canal.
Would you like to know more about the different beers that we brew? Click the link below.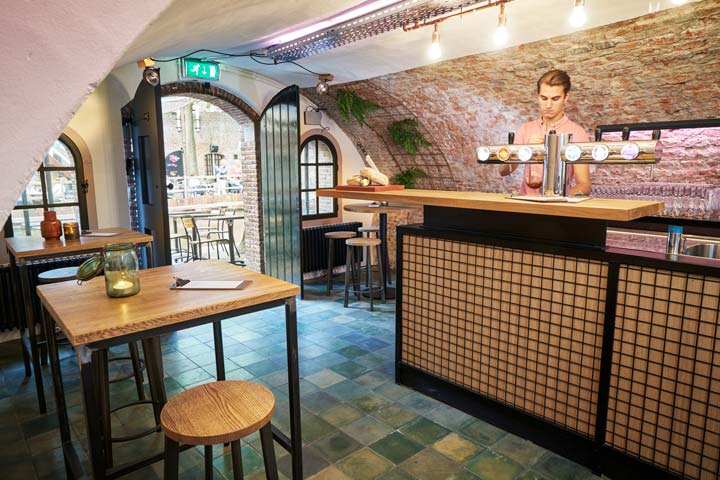 Ouwe Daen
Ouwe Daen (Old Daen) is a non-filtered 5% alcohol wheat beer. The Ouwe Daen has a soft, somewhat sweet, creamy flavour, making it ideal to have a quick tasty drink.
Ouwe Daen is a so-called white beer. Its special taste is amongst others derived from the addition of orange rind and coriander. The beer is also for sale in 0, 75 litre bottles at our reception.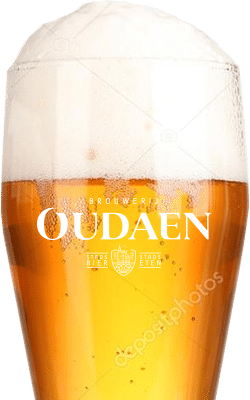 Jonge Daen
Jonge Daen (Young Daen) is the filtered version of Ouwe Daen. Having had a yeast and enzyme filtering the other flavours and aromas are accentuated. Jonge Daen tastes spicier and you can clearly taste the hops' aromas. Jonge Daen contains also 5% alcohol. Jonge Daen belongs to the beer category cristal beers (filtered white beer).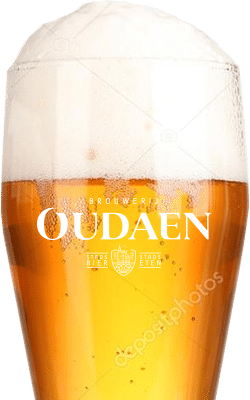 Linteloo Gold
Linteloo Gold is a top fermented urtyp-pilsener with fruity and hops characteristics producing a somewhat dryer taste. An urtyp-pilsener has more hops aromas than a traditional pilsener, giving it a richer taste. The taste of Linteloo goes back to its roots and shows a strong resemblance with the first pilsener that was brewed in the Czech Republic. Although most pilsener beers are bottom fermented, Linteloo Gold originates from a top fermented process which produces a very rich flavour. Also Linteloo Gold has 5% alcohol.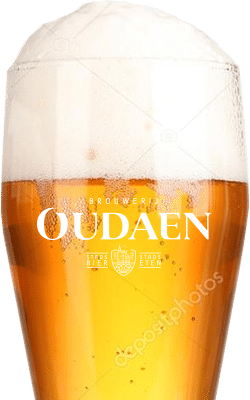 Bockbeers
Bockbeers are available in different types depending on the season:
Lentebock (Spring bock) is a fresh, strongly hopped bockbeer having a golden colour and containing approximately 6,5% alcohol.
Herfstbock (Autumn bock), although brewed with honey and caramel malt, is not as sweet as expected. Herfstbock has an alchohol level of approximately 6,5% alcohol.
Donkerbock (Dark bock) is the darkest of all bock beers. This type of beer is spicy and only available during winter time. Also this bock contains approximately 6,5% alcohol.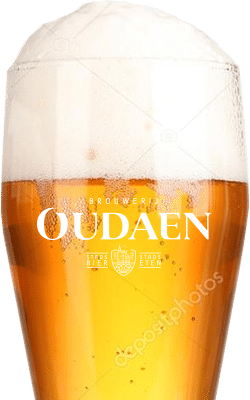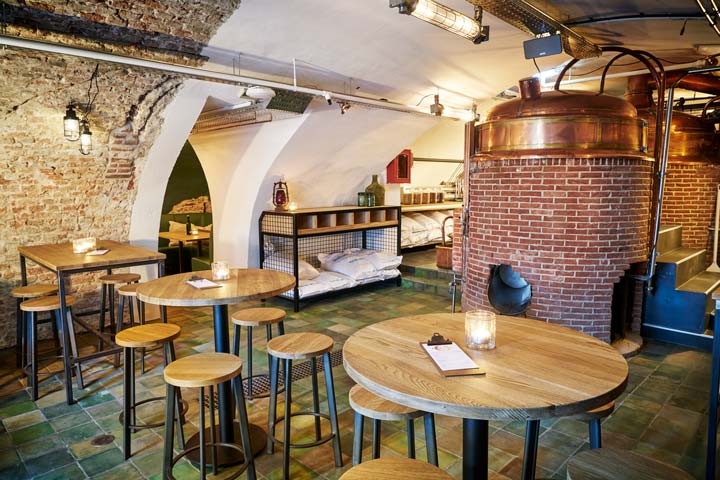 Guided tour
Brewery
How is beer brewed exactly? How long does it take to brew all the ingredients into that perfect beer? What does a beer brewery in a cellar along a canal look like nowadays?
At Brouwerij Oudaen, you can learn all about this during a tour of the brewery. Tours are given in groups and are led by a brewer or a recognised beer sommelier.